Banquet Hall
This spacious Banquet Hall is a 2,700 sq. ft event space and features a 13 foot ceilings. It can seat up to 120 people. Natural wood floors will invite your party to some great dancing. With tables and chairs included in the rental, it is perfect for your next big party and corporate event.
Amenities
AC and heat

2 bathrooms that are handicapped friendly.

Private parking (30-35 cars)

Bar with bartender included in the rental, minimum of 60 people.

Outside catering is allowed
Location
Glen Head, about a 10-minute walk from the LIRR train station (1 hour from Penn Station, Manhattan). Bus stations are also nearby the train station.
Rates
$250/hour including Tables, Chairs, and On-Site Parking
$300 Deposit is required. Per person rates are also available which include beer, wine, and soda. Alcohol must be purchased at the venue. Kindly reach out to us for more detail.
Capacity
120 people
Size
2,700 sq. ft.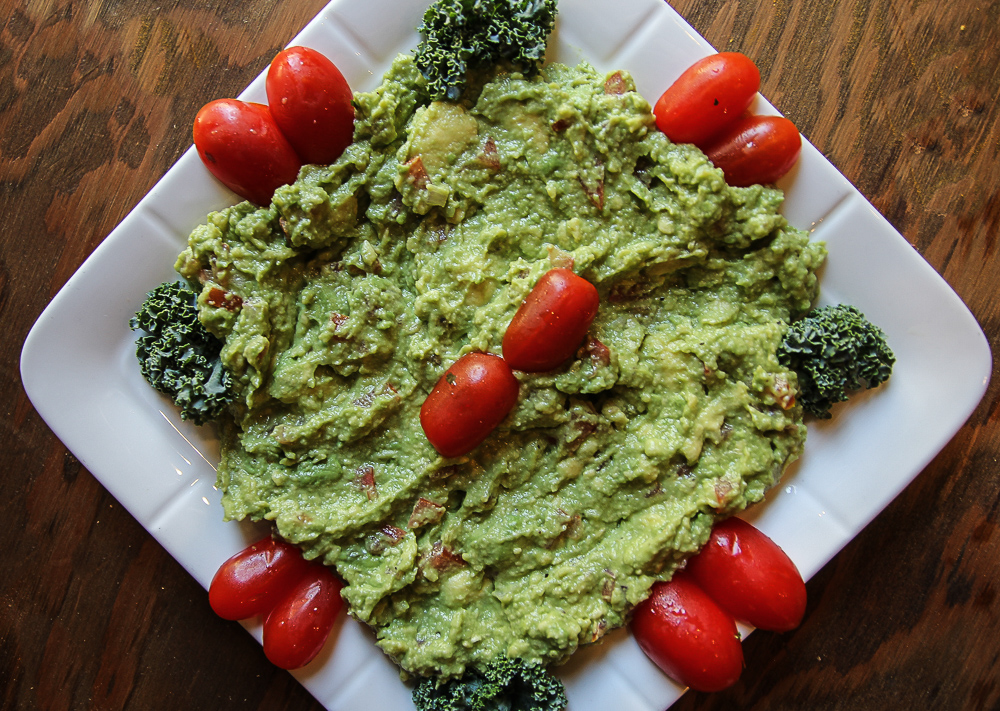 Explore this space in map and 360 virtual tour
Frequently Asked Questions (FAQs)
Are tables and chairs included in the rate?
Yes, tables and chairs are included in the rental fee.
Are linens included in the rate?
Linens are provided at an additional $75.
Can I visit the space?
Yes, sure. Please let us know when is a convenient time for you.
Can we use the kitchen?
Kitchen is for staff only but can warm food up for you.
Can we bring outside drinks?
We cannot accommodate outside drinks. Alcohol is sold at the in-room bar, you can't bring your own, but it is very affordable.
Can we bring outside food?
Yes, you can bring your own food or catering.
Do you cater?
Yes, catering is from $15 per person, depending on the menu.
Do you have plates, glasses and silverware?
Yes. Plates, glasses and silverware are rented for $150.
What type of decorating is allowed?
No restrictions on decorations however, please make sure your decorations don't damage our walls or whatever you are decorating.